Who is behind Chez Thao?
I am a teacher of languages and cooking, a correspondent, a translator, a blogger and a blog flipper in Vaucluse – France. I have travelled to 22 countries and visited more than 100 cities.
How did I become a blogger?
I started my career as a teacher of English. After that I did different job as teacher of Vietnamese, translator, editor, trainer and sales and marketing assistant director.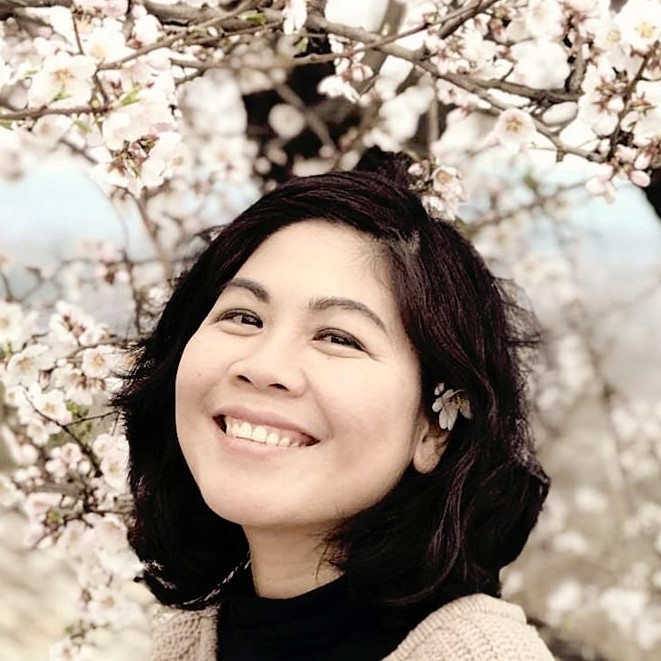 I quit my job in 2015 and decided to travel around Europe with my husband. We called that is a trip of 13,770km – 70 cities and villages – 12 countries – 7,5 months – 2 people – 1 goal. That trip gave us time to understand ourselves, our partner as well as the most happiness up to then. We met good-hearted strangers and set foot on the most remote places.
A year later, we got married and moved to the South of France, where we both enjoyed. During the time staying at home and memorizing about our big trip, I decided to create a blog to share our travelling experience with readers and give you more inspiration to travel. That's how Secrets d'Aventure come to life.
After that I also started Chez Thao, a blog of cooking and cooking class as I love cooking and want to share the Vietnamese home style cooking to others. That was back in 2017.
My blogs were created on a free platform and domain. And they didn't look professional or attractive at all. The structure of my articles were not well-organized.
How did I start building this new website?
I have maintain my blogs for about more than 3,5 years until I figuring out that I can improve my blogs much more to bring more value to my readers.
Thanks to Nhung Phung, who taught me to build an online business. Her digital marketing and making money online courses brought me a lot of useful knowledge to not only be able to make my blogs become this professional website but also can start to making some online business.
So now you are in one of the websites I created which includes my other two websites about cooking and travelling. Blogging section was added cos I would love to pass on my experience to you to inspire you on your knowledge development journey.
I hope you will enjoy this new bee now and even more after.
My translation works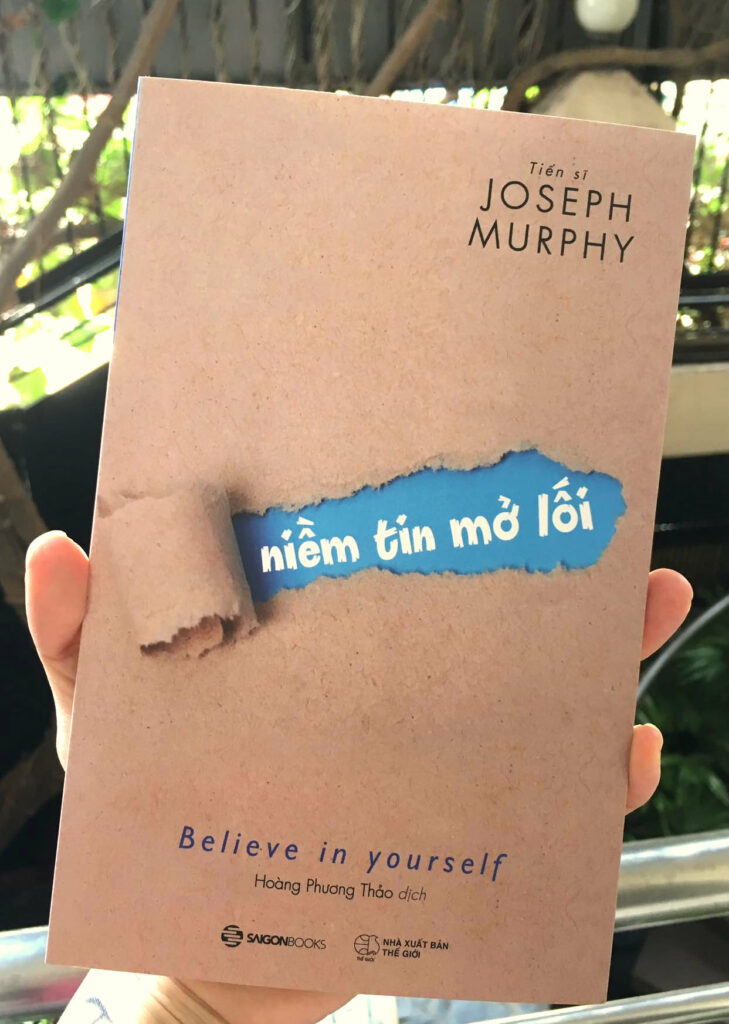 ---
My articles